Looking for a new job? Let's talk!
SRC Way of Working
Some might call it "going the extra mile", however for or us it is business as usual. It has helped many a candidate in the market but we want to help many more!
 Market Knowledge
Over twenty years of scientific market experience, working both Client and Agency side, we have made your passion, our passion.
 Client Base
Our extensive market experience has enabled us to work with an attractive list of well-known and sought-after clients eager to have you on board!
Defining YOU
We help to define the "career" you and match your skillset and qualifications to your next position, and map out the steps we need to take to get there.
Extensive Support
Extensive contact with our dedicated consultants who have supported you for many years or are about to start doing just that.
Life Science:
Enabling scientists to discover the new disruptive technology of tomorrow.
Diagnostics:
Delivering tools for faster and more accurate diagnosis of patients.
Analytical:
Developing new instruments and methods that "matter".
Medical:
Improving healthcare and the lives of people who need it.
Getting to know each other:
We spend a lot of time getting to know you as the more we know about you, the better we can search on your behalf and match you to that dream-job. Wether it is by webex, facetime, phone, email or face to face we see it as our instrumental duty to find out as much as possible! After all, our business starts with YOU.
Moral Support:
Going through various interview processes can be daunting and time consuming, however we promise to guide you through each stage. We believe this sets us apart from our competitors and allows us to forge relationships that are built on trust which really put us in a niche segment of our market.
Come day or night, we are here for all of our candidates. We will never put your name forward unethically, nor will we take any course of action without your consent and approval. When the foundation of our partnership is solid, we guarantee the very best of any working relationship.
Feedback:
Feedback is a vital exchange between yourself and us as well as feedback from your potential (future) employer. Discussing feedback openly helps to create the right impression, set expectations from the start and enables us to use this to your advantage. To be in the "know" has it advantages!
"I had a great recruitment experience with SRC. Bert and I always had calls prior to the interviews that helped me better understand what was expected from me, the topics I needed to deep dive into and the attitude I needed to have in the interview. During our debriefing calls we assessed how things went. This intensive contact reassured me a lot and put me on the right track every time. I honestly felt like this was teamwork all along the way.

All in all, my experience with Bert was very positive, and not only I celebrated the fulfilment of a promising career evolution at the end of the process, I also very much enjoyed the ride."

10X Genomics - Field Application Scientist
"I was contacted by Severine from SRC-Search for a position that matched my skills and ambitions. Severine interviewed me and carefully reviewed my CV and application letter and was very supportive and helpful throughout the entire recruiting process.

I am very satisfied with the support I was given by Severine and SRC-Search and do not hesitate to recommend her to everyone looking for a career change in life-sciences. ""

Miltenyi Biotec - Account Manager
"Bert is someone who I would describe as pleasantly persistent, great at coaching and making sure I knew what to expect every step of the way. He is target driven; in all honesty he would make a great account manager himself. It was a pleasure of working with him on my application. He listens very well and made me feel heard and represented. Together we succeeded in getting me my new position at PerkinElmer!"

PerkinElmer - Account Manager
"Getting found by Severine was just great as she had the right job for me in her bag. I directly had the feeling, that she informed herself very well with the role and my profile to match it.
Throughout the whole process of changing positions she always consulted me very close, transparent and open. It was a real pleasure to work with her."

PEAK Scientific - Sales Manager
"Bert is an excellent recruiter who knows his clients and the position he is recruiting for in detail. In my application process he always showed strong communication skills and fantastic preparation at each step. I always felt that Bert knew how to secure the position and that I could reach him at any time if I had a question until the contract was signed. I can only recommend Bert to anyone who searches for a new opportunity."

illumina - Field Service Engineer
"From our very first call, I felt very comfortable talking to Dr. Schröder. She guided me throughout the whole recruiting process, helping me to endorse my skills and highlight my qualities before each interview I had. I felt empowered by her support and this reflected in a successful match with the job I was looking for."

Miltenyi Biotec - Field Service Engineer
Continuous contact:
Through in-depth discussions and screenings we find out what it is you are looking for, where your interests lie and what we can do to help you find your next challenge. This is a partnership; you will never be alone throughout this process.
CV advice:
Having screened thousands of CV's we know what looks great, what looks good and what needs a little tweaking. Knowing our clients and their needs, we are able to help you adapt and adjust in order to stand out from the crowd.
Interview Support:
We are here from the beginning until the very end, making sure you know what to expect and how to best prepare for any interview situation. We have favorable relationships with all of our stakeholders and will ensure you are set up and ready to go to deliver on the day.
Contract Negotiations:
We will do our very best to make sure the last step of the process and ultimately the most important one goes as smoothly as possible. We understand that negotiating contract terms can be a bit overwhelming, however please rest assured that we only ever want the very best for you.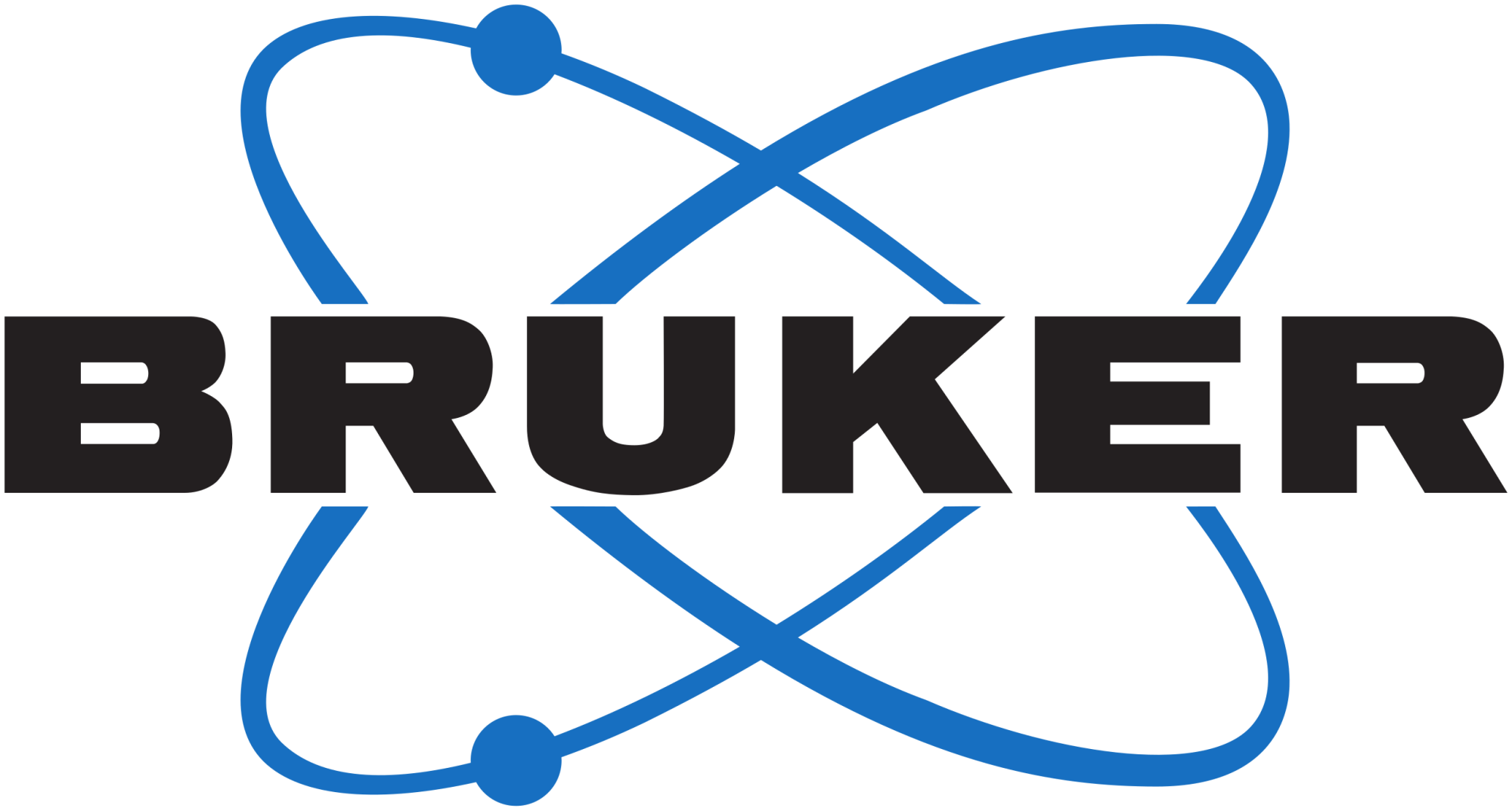 Below you will find a selection from our most recent vacancies. If you are interested to find out more details please upload your CV on the right or reach out directly to one of our consultants.
Genomics Sales France
Genomics Sales Germany
Genomics Sales UK
FAS Cellular Biology DACH
FAS Cellular Biology Benelux
Sales Manager Mass Spec BeLux
Business Development MDx EMEA
Molecular Diagnostic Sales Benelux
FAS NGS various countries
Marketing Manager MDx EMEA
Inside Sales Manager, Genomics DACH
Inside Sales, German speaking
Sales Bioinformatics DACH
Genomics Sales Manager Europe