Looking for a trusted recruitment partner?
SRC is not just another recruitment firm
We provide a full-service solution the only way we know how. With attention to detail, continuous involvement, a proven personal approach ánd with guaranteed results.
Make us your one-stop-shop for all your scientific recruitment needs in EMEA.
Get in touch now!
SRC Way Of Working
Some might call it "going the extra mile", however for or us it is business as usual.
 Market Knowledge
Over twenty years of scientific experience from both in-house and agency side. Day in day out.
 Extensive Network
Benefit from our ever-expanding network across EMEA.
Preferred Supplier Agreement
Long-term partnership to support your business throughout all layers of the commercial organisation.
Full Service
Dedicated support from a single point of contact that understands you, your company, your market and knows how to best be of help.
Diagnostics:
Delivering tools for faster and more accurate diagnosis of patients.
Life Science:
Enabling scientists to discover the new disruptive technology of tomorrow.
Analytical:
Developing new instruments and methods that "matter".
Medical:
Improving healthcare and the lives of people who need it.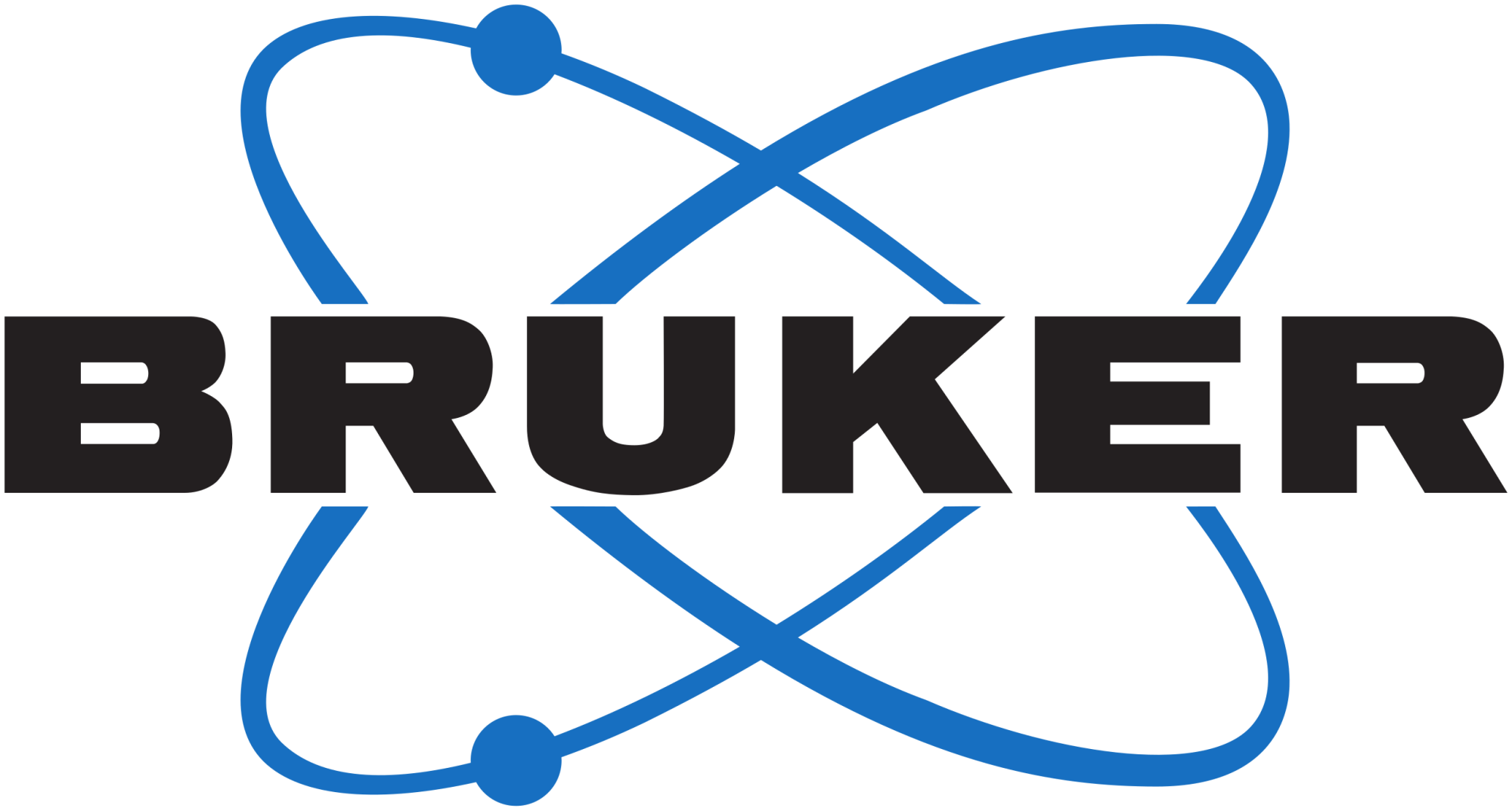 Join the TEAM!
Would you like to be part of our team and be that difference our clients and candidates need?
We are open for all applicants; whether you are a graduate or further within your career. If you have what it takes to be a great recruiter, please get in touch!
"The scientific market is not only the most fascinating one but also one that gives us a great sense of pride.
Supporting our clients and their employees to deliver solutions that improve the diagnosis of diseases, discovery of new treatment plans and development of the next disruptive technology. Together we strive to make the world a better and healthier place.
The feeling of working in this rewarding industry is embedded deeply into our daily routine to which we invite you to become part of by engaging us as your trusted recruitment partner."